Welcome To spruce mountain pharmacy
Steve Maki has opened this beautiful new, warm, personal pharmacy where you will not only get personal, expert attention, you will find competitive prices. Traveling out of town to bigger, bustling pharmacies will not be necessary. Spruce Mountain Pharmacy accepts a large variety of insurances. Here you will be a first name and a friend, never just a number on the back of the prescription.
Download our FREE mobile app
Simply Search For "PocketRx" on the App Store or Google Play Store and download our fast and easy-to-use app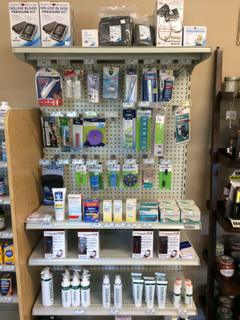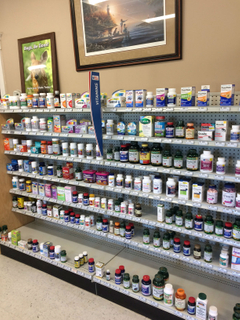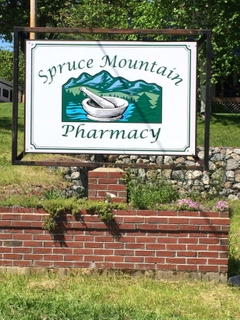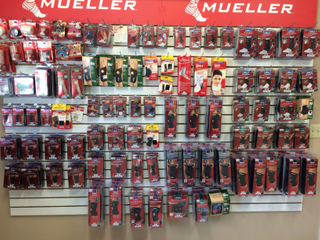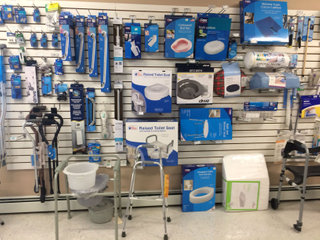 What Our Customers Say About Us:
"The staff at Spruce Mountain go above and beyond. They truly have great customer service and I couldn't be happier to have made the switch from the big guys to support a local small business!"
"So happy I made the switch to a truly local pharmacy! Great service and always has what I want when I need it!"
"I won't go anywhere else. Steve has been absolutely the best for me and my wife."
We Are The Local Pharmacy That Goes Above And Beyond
We are a locally owned home town pharmacy that carries a variety of products and offers first-class service. We are here to counsel patients on their medication and review each customer's profile for drug interactions. We are small enough that we can make personalized recommendations for every patient. We have prescription medication, along with over the counter products both name brand and generic. If you need it, we probably have it. We offer Tylenol, ibuprofen, allergy medication, products for your cough and cold, products to help manage your diabetes, fashion canes, walkers, mouth guards, heat wraps, cold packs, shampoo, conditioner, shaving cream, razors, contact solution, vitamins. We also have some seasonal items such as sunscreen, mother's day gift ideas, some stuffed animals, and other little trinkets.
Sign Up For Our Free Weekly Newsletter
Make sure not to miss out on the latest health new, for free